Overview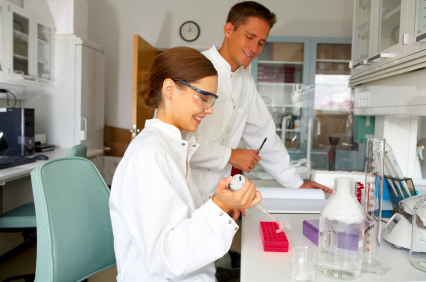 BioVec Pharma (BVP) is a biotechnology company that was founded in 2008 by Drs. Manuel Caruso and Karim Ghani. Presently, the company's state-of-the-art research and development facility is located in Quebec City, Canada.
BioVec Pharma is focusing on the development and commercialization of breakthrough treatments for human disease. The technology platform offered by BVP is based on Retroviral Vectors (RV), a widely recognized system for the delivery of genetic materials into patient cells to reprogram their function. The ability to efficiently and stably reprogram mammalian cells has numerous uses in biotechnology and biomedicine, including drug discovery, target validation, biologics manufacturing and gene therapy.
Our mission is to improve human health by developing tools for discovery research and biological products of therapeutic value, such as, vaccines, proteins and gene therapy vectors.
BioVec Pharma has established a strong intellectual property position and a good know-how in the area of RV technology. The combination of strong academic and corporate collaborations is driving the company growth.